Axel Braun's MILF Fest 4
Axel Braun's MILF Fest 4 by Sarah Vandella, Briana Banks, Kit Mercer, Vera King, Jessica Jade from Wicked Pictures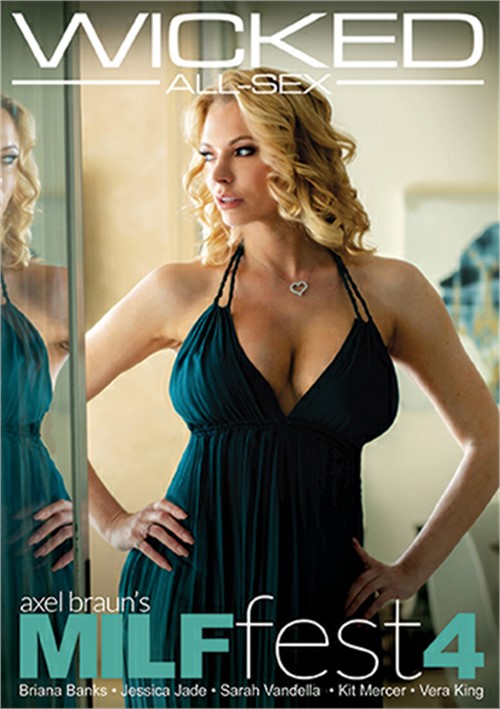 Es una reunión de titanes, ya que Briana Banks encabeza un elenco estelar de hermosas mujeres maduras en su primera filmación para el legendario director Axel Braun. Hermosamente filmado, sexy como la mierda y caliente como el infierno, ¡MILF FEST 4 es otro excelente ejemplo de sexo malvado! ¡Cinco escenas sobresalientes en el nuevo título imprescindible de Axel Braun!
It's a meeting of titans, as Briana Banks toplines a stellar cast of gorgeous mature women in her first time shooting for legendary director Axel Braun. Beautifully filmed, sexy as fuck, and hot as hell, MILF FEST 4 is another prime example of Wicked sex! Five outstanding scenes in steamy new Axel Braun's must have title!
Report reason
Thanks! We got your report.