Blindsided
Blindsided by Alina Lopez, Abigail Mac, Zac Wild from Digitalplayground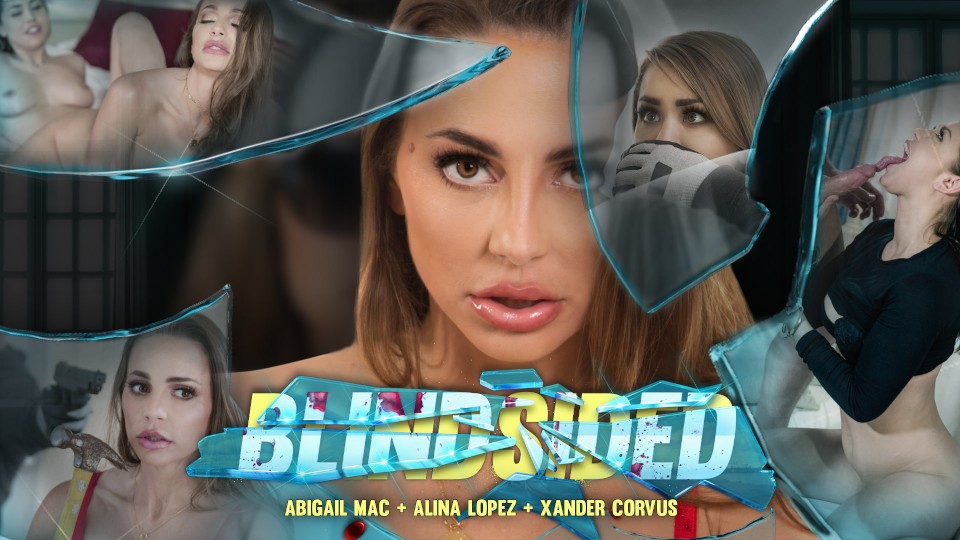 Years after a fatal car accident leaves Abigail Mac widowed and blind, she lives in isolation, forever mourning the loss of her husband. The mysterious circumstances surrounding her husband's death, however, will finally come to light when two strangers, Alina Lopez and Zac Wild, break into Abigail's home.
Años después de que un accidente automovilístico fatal dejara a Abigail Mac viuda y ciega, vive aislada, lamentando para siempre la pérdida de su esposo. Sin embargo, las misteriosas circunstancias que rodearon la muerte de su esposo finalmente saldrán a la luz cuando dos extraños, Alina Lopez y Zac Wild, irrumpen en la casa de Abigail.
Report reason
Thanks! We got your report.