Blown Away
Blown Away by Misha Cross, Jasmine Webb, Jasmine Jae, Lou Lou, Mila Milan, Roxi Keogh from Digitalplayground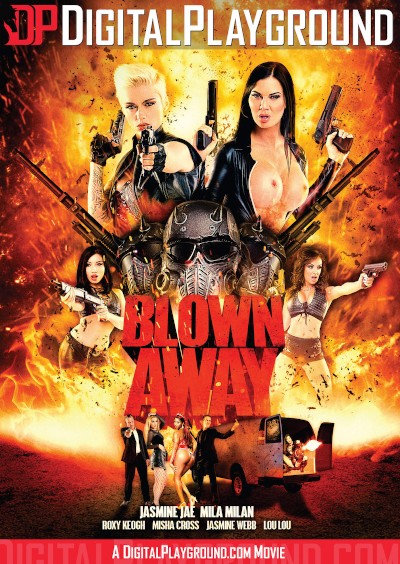 Thieving ain't easy. Jasmine learns that the hard way when Danny, her lover and partner in crime, betrays her to the cops to land her behind bars. With the help of three badass inmates, Jasmine busts out of prison and plots to steal a rare jewel worth millions. Watch the nonstop action unfold as these sexy criminals go head-to-head with Danny's armed gang as they hunt down the priceless gem… and each other.
Robar no es fácil. Jasmine se entera de eso por las malas cuando Danny, su amante y socio en el crimen, la traiciona a la policía para llevarla tras las rejas. Con la ayuda de tres reclusos rudos, Jasmine escapa de la prisión y planea robar una joya rara valorada en millones. Mira cómo se desarrolla la acción sin parar mientras estos sexys criminales se enfrentan cara a cara con la pandilla armada de Danny mientras cazan la gema invaluable… y entre ellos.
Report reason
Thanks! We got your report.