BUSTY BLONDE MANDY RHEA FUCKS FRIEND'S BOYFRIEND'S BIG BLACK COCK ON VACATION
BUSTY BLONDE MANDY RHEA FUCKS FRIEND'S BOYFRIEND'S BIG BLACK COCK ON VACATION by MANDY RHEA, JAMES ANGEL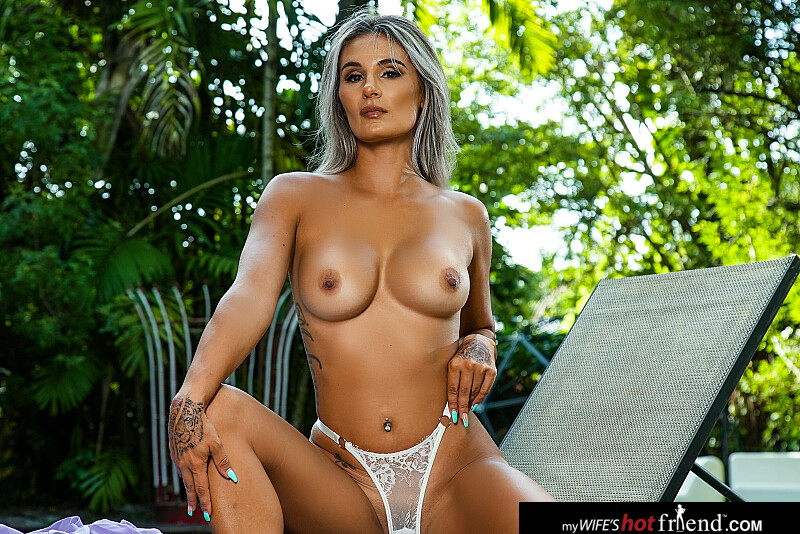 Mandy Rhea and her friend's are on vacation and she confesses to her friend's boyfriend, James, that she could hear them fucking the night before. Turns out James wasn't fucking Mandy's friend, they were actually arguing loudly. Mandy knows how possessive her friend can be and feels bad for James so she offers to help James relax on his vacation by banging his big black cock.
Mandy Rhea y su amiga están de vacaciones y ella le confiesa al novio de su amiga, James, que pudo oírlas follando la noche anterior. Resulta que James no se estaba tirando al amigo de Mandy, en realidad estaban discutiendo en voz alta. Mandy sabe lo posesiva que puede ser su amiga y se siente mal por James, por lo que se ofrece a ayudarlo a relajarse en sus vacaciones follándose su gran polla negra.
Report reason
Thanks! We got your report.