Closing Time
Closing Time by Kenna James, Bridgette B, Whitney Wright, Charlotte Stokely, Lacy Lennon, Seth Gamble, Tommy Pistol, Small Hands, Ryan Mclane from WICKED PICTURES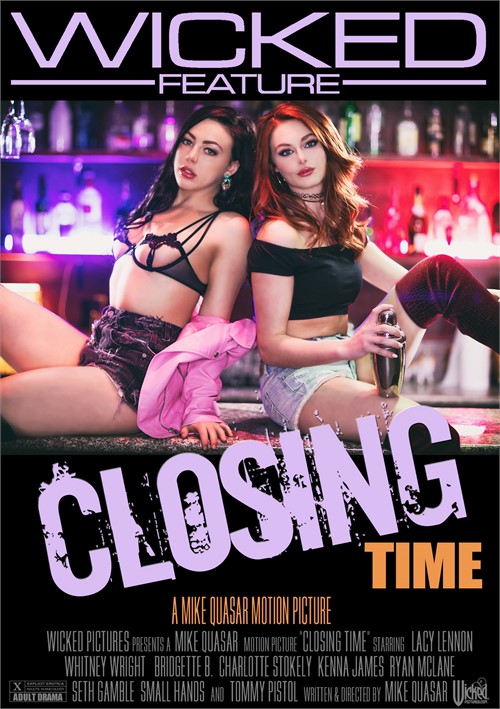 Lacy and Whitney are rival bartenders at the Last Call Tavern. Lacy is pragmatic but a little naive while Whitney is a calculating seductress. Both are lobbying for the manager position and will do seemingly anything to influence the bar owners decision. A colorful cast of characters frequent this local watering hole with hooking up as their first priority. The best sexual adventures always happen after closing time.
Lacy y Whitney son camareros rivales en Last Call Tavern. Lacy es pragmática pero un poco ingenua, mientras que Whitney es una seductora calculadora. Ambos están presionando por el puesto de gerente y aparentemente harán cualquier cosa para influir en la decisión de los dueños del bar. Un elenco colorido de personajes frecuenta este abrevadero local con conexión como su primera prioridad. Las mejores aventuras sexuales siempre suceden después de la hora de cierre.
Report reason
Thanks! We got your report.