Cover To Cover
Cover To Cover😍 by Jenna Jameson, Jill Kelly, Kaitlyn Ashley, Kia, Morgan LeFay, P.J. Sparxx, Shelby Stevens, Brad Armstrong, Gerry Pike, Mark Davis, Vince Vouyer from WICKED PICTURES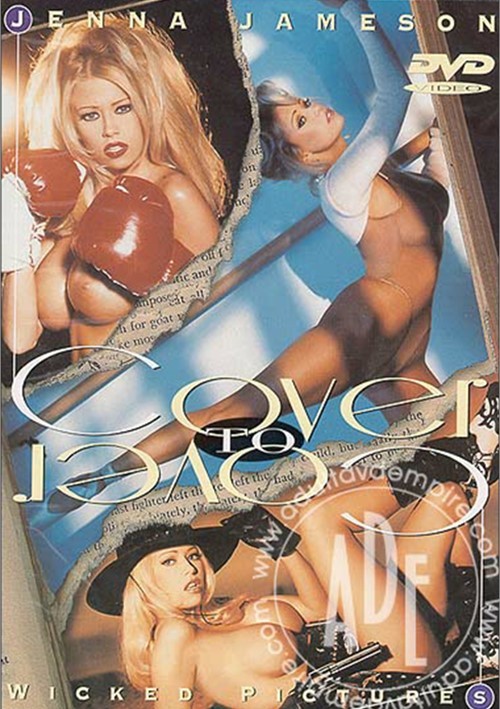 Once upon a time there lived a sweet, though shy librarian named Jenna. Now Jenna, had a very active fantasy life, (being around all them books and all). Anyway, her very favorite pastime was to imagine herself in all kinds of exotic places, with interesting people; who love to screw. Sweet little Jenna, you ask? You bet your Funk & Wagnell's! Ready? A great couples video!
Érase una vez una bibliotecaria dulce, aunque tímida, llamada Jenna. Ahora Jenna, tenía una vida de fantasía muy activa (estar rodeada de todos esos libros y todo). De todos modos, su pasatiempo favorito era imaginarse en todo tipo de lugares exóticos, con gente interesante; que les encanta follar. ¿La pequeña y dulce Jenna, preguntas? ¡Apuesta tu Funk & Wagnell's! ¿Listo? Un gran video de parejas!
Report reason
Thanks! We got your report.