Crooked Throne
Crooked Throne by Rebecca More, Rae Lil Black, and Baby Kitten from Digitalplayground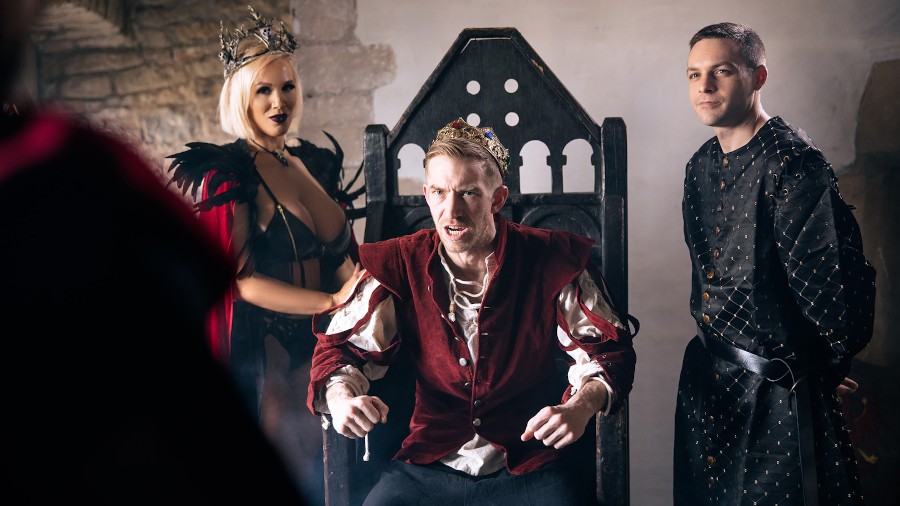 Heir to the throne Allistair Hollister (Danny D) is crowned with the passing of his father. Soon, however, the new king is seduced by the
dark mage Malveera (Rebecca More) and the kingdom braces itself for war. It will fall to Elf warrior Selene (Rae Lil Black) to open the king's eyes and save the realm from the evil mage before it's too late!
El heredero al trono Allistair Hollister (Danny D) es coronado con el fallecimiento de su padre. Pronto, sin embargo, el nuevo rey
es seducido por la maga oscura Malveera (Rebecca More) y el reino se prepara para la guerra. ¡Recaerá en la guerrera elfa Selene (Rae Lil Black) abrir los ojos del rey y salvar el reino del malvado mago antes de que sea demasiado tarde!
Report reason
Thanks! We got your report.