Handyman Stepdaddy Gets Fucked
Handyman Stepdaddy Gets Fucked by Payton Preslee, Kyle Mason from Brazzers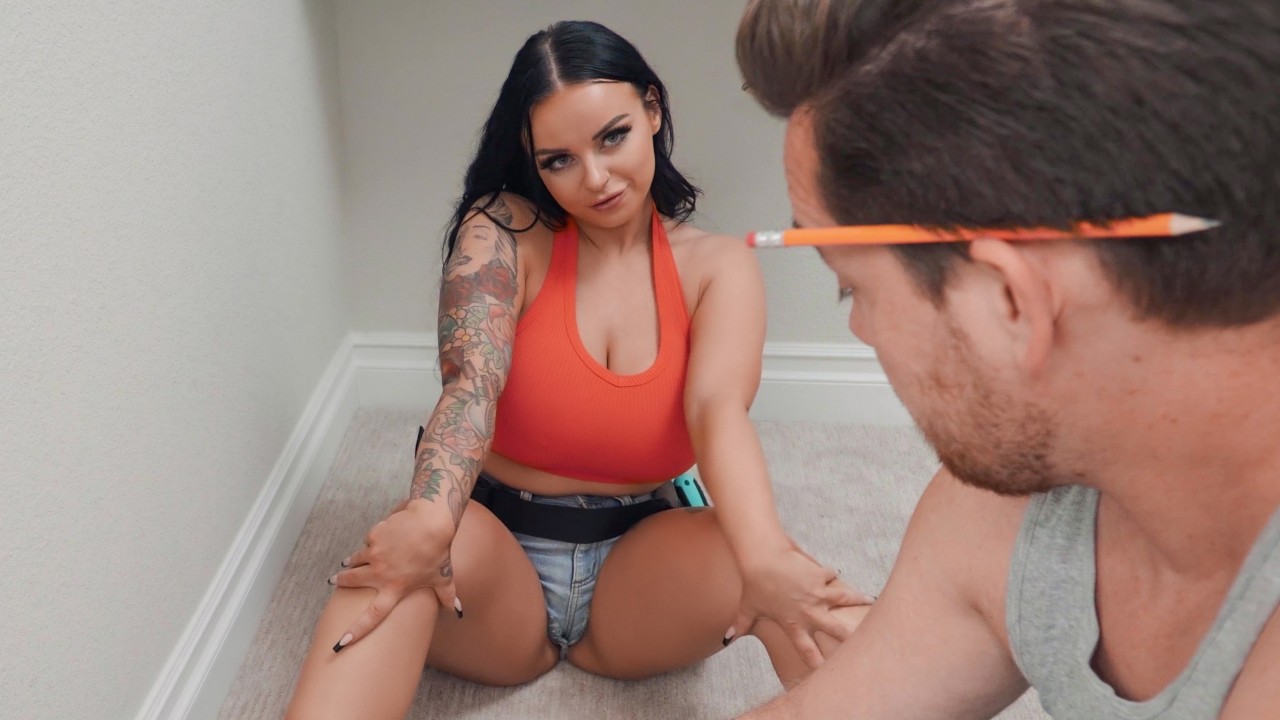 Stepdaddy Kyle Mason has a few handyman projects to get done around the house. His stepdaughter, Payton Preslee, wants to give her stepdad a hand, but really, she wants to seduce him into sex. This is the perfect time to sneak around behind her mom's back!
El padrastro Kyle Mason tiene algunos proyectos de mantenimiento que hacer en la casa. Su hijastra, Payton Preslee, quiere echarle una mano a su padrastro, pero en realidad quiere seducirlo para que tenga sexo. ¡Este es el momento perfecto para escabullirse a espaldas de su madre!
Report reason
Thanks! We got your report.