Horny History
Horny History by Ruby Sims, Danny D from brazzers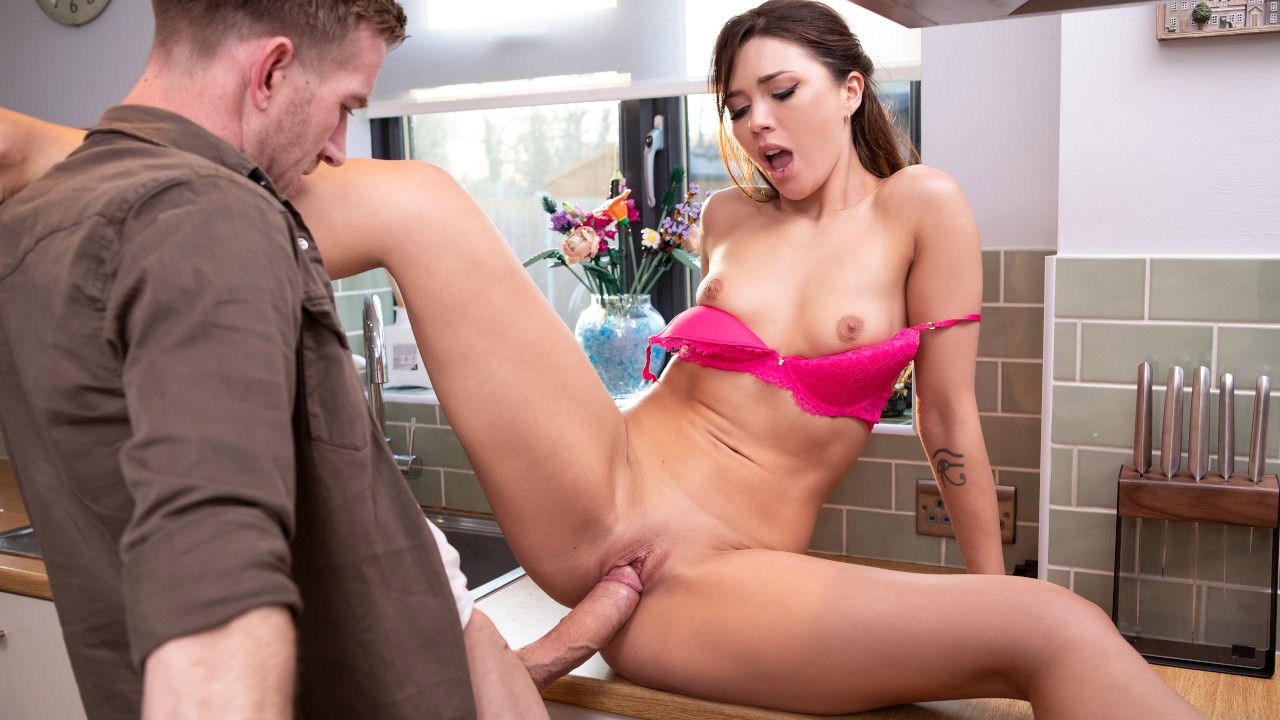 History slut Ruby Reign spends her days captivating an audience with her full-frontal history lessons. When she meets fan Danny D in the flesh, he bulges with excitement and she has no problem showing a superfan some love, especially after her boyfriend makes a fool of her in front of Danny.
La zorra de la historia Ruby Reign pasa sus días cautivando a la audiencia con sus lecciones de historia frontales. Cuando conoce al fan Danny D en persona, él se llena de emoción y ella no tiene problemas en mostrarle algo de amor a un superfan, especialmente después de que su novio se burla de ella frente a Danny.
Report reason
Thanks! We got your report.