I Get Your Dick Hard?
I Get Your Dick Hard? by Jade Kimiko, Jax Slayher from Bang POV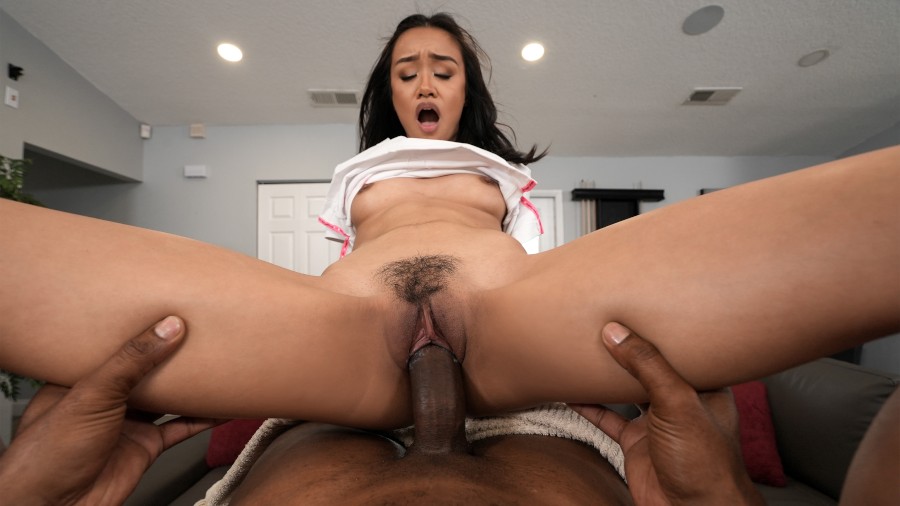 Today we have Jade Kimiko Jay needs a massage and Jade is one of the very best. Her small smooth hands makes for a very smooth lovely massage so good in fact your dick may respond in kind as Jay's did. Ms. Kimiko is dedicated to her job and dicks need massages too so she takes Jay to completion.
Report reason
Thanks! We got your report.