I'll Fuck You For It
I'll Fuck You For It by Jennifer Keelings, Danny D from Brazzers.com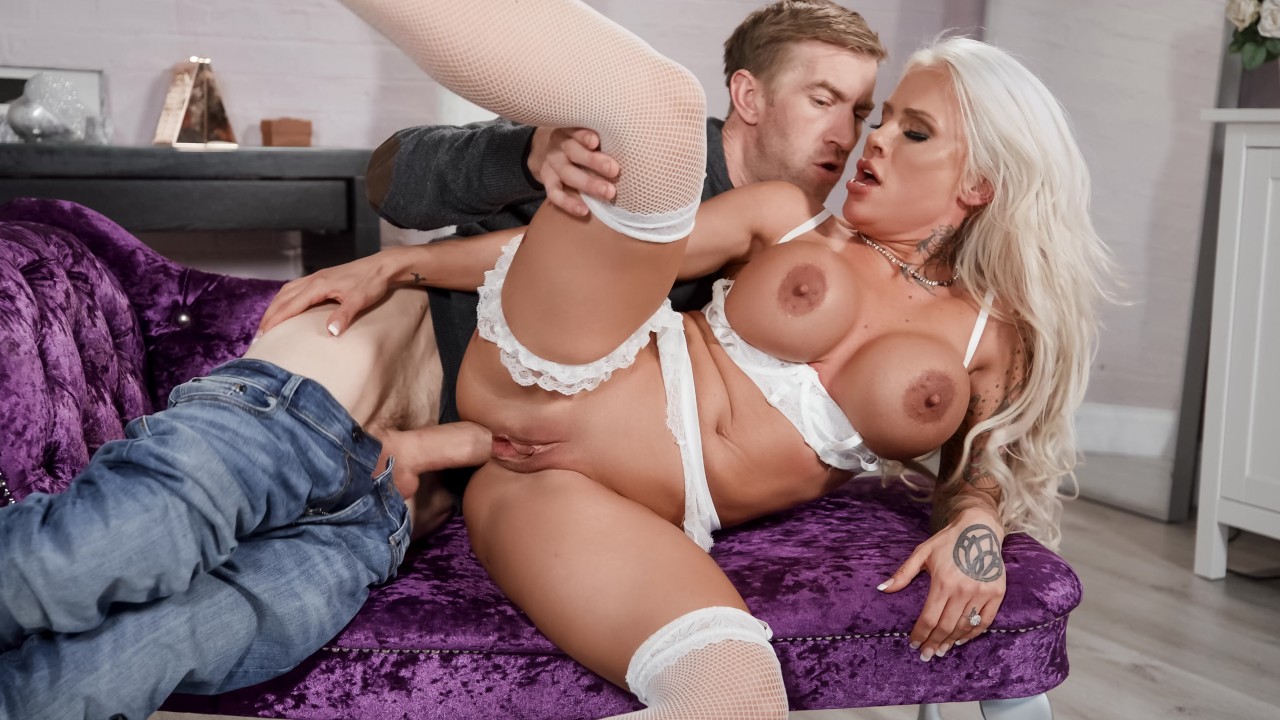 Bride, Jennifer Keelings has her heart set on her dream wedding gown but it's way out of budget. Jennifer makes a deal with the best man, Danny D, the groom's younger brother, who promises her that if he can be the last dick she fucks as a single woman, he will pay for her obnoxious wedding gown. The bride agrees as long as he never tells her fiancé.
La novia, Jennifer Keelings, tiene el corazón puesto en el vestido de novia de sus sueños, pero se sale del presupuesto. Jennifer hace un trato con el padrino, Danny D, el hermano menor del novio, quien le promete que si puede ser el último pene que se folle como mujer soltera, pagará su desagradable vestido de novia. La novia acepta siempre y cuando él nunca se lo diga a su prometido.
Report reason
Thanks! We got your report.