One Year Limit
One Year Limit by Aubree Valentine, Kylie Rocket, Anna Claire Clouds, Nicole Doshi, Zoey Sinn from WICKED PICTURES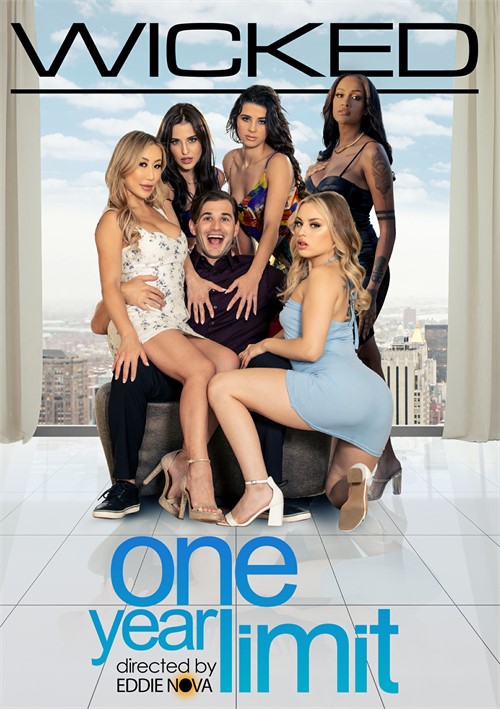 Ashley Banks is a struggling novelist with a roomate from hell, who finds herself backed up against a wall of mounting bills until an unexpected career adjustment turns her life around. Bills paid, new clothes, having lots of fun and about to land the guy of her dreams…unless her jealous roomate can figure out a way to cut her down to size.
Ashley Banks es una novelista en apuros con un compañero de habitación del infierno, que se encuentra acorralada contra una pared de facturas crecientes hasta que un cambio inesperado en su carrera cambia su vida. Facturas pagadas, ropa nueva, divertirse mucho y estar a punto de conseguir al chico de sus sueños… a menos que su celosa compañera de cuarto encuentre la manera de reducirla.
Report reason
Thanks! We got your report.