Priceless
Priceless by enna Jameson, Holly Body, Misty Rain as Misty Rayne, Roxanne Hall, Sophia Ferrari, Krista Maze as Krista Mays, Peter North, Steven St. Croix, Tony Tedeschi, Jonathan Morgan from WICKED PICTURES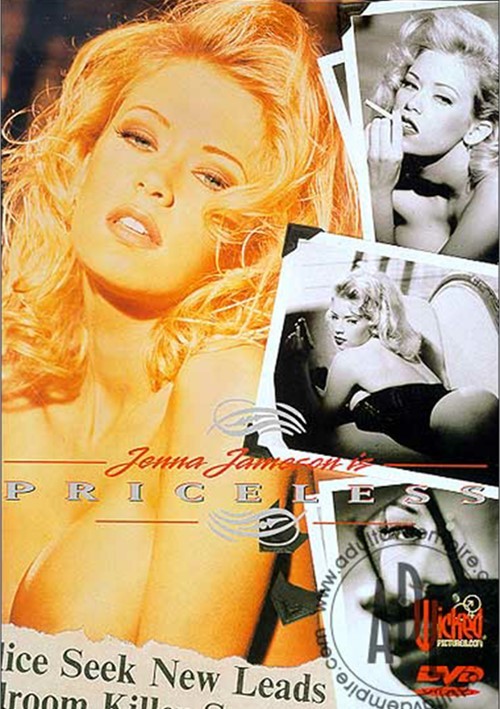 Deja vu. Past lives. Real? Illusion? Jenna's about to find out. She's facing Murder One, but has the gnawing feeling that this has all happened before. Can she refute the charges and still lead an intriguing sex life? Undoubtedly. Priceless. The experience of a lifetime.
Deja Vu. Vidas pasadas. ¿Real? ¿Espejismo? Jenna está a punto de averiguarlo. Se enfrenta a Murder One, pero tiene la persistente sensación de que todo esto ha sucedido antes. ¿Puede refutar los cargos y aún así llevar una vida sexual intrigante? Indudablemente. No tiene precio. La experiencia de toda una vida.
Report reason
Thanks! We got your report.