Second First Date
Second First Date by Ivy Wolfe, Mercedes Carrera, Whitney Wright, Angela White from WICKED PICTURES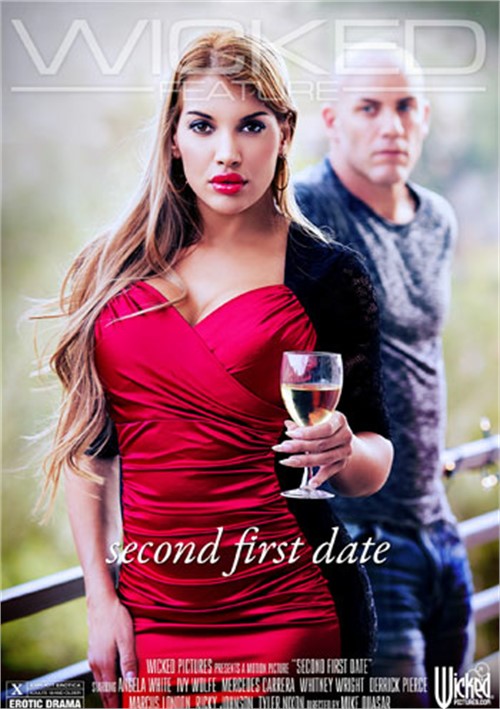 Richard and Deborah (Mercedes Carrera and Derrick Pierce) are at the end of the road in their tumultuous marriage, but their attorney informs them that their finances are in worse turmoil than their marriage ever was. Faced with the reality that they can't afford to separate, they try to get on with their lives while sharing a house. Each hooking up with much younger partners has comical and sometimes heartbreaking results. Can a second first date rekindle their love for each other?
Richard y Deborah (Mercedes Carrera y Derrick Pierce) están al final del camino en su tumultuoso matrimonio, pero su abogado les informa que sus finanzas están peor que nunca. Ante la realidad de que no pueden permitirse el lujo de separarse, intentan seguir con sus vidas compartiendo casa. Cada conexión con parejas mucho más jóvenes tiene resultados cómicos y, a veces, desgarradores. ¿Puede una segunda primera cita reavivar su amor mutuo?
Report reason
Thanks! We got your report.