Shay's Yearbook
Shay's Yearbook by Shay Jordan, Jesse Jane, Sasha Grey, Jana Cova from Digitalplayground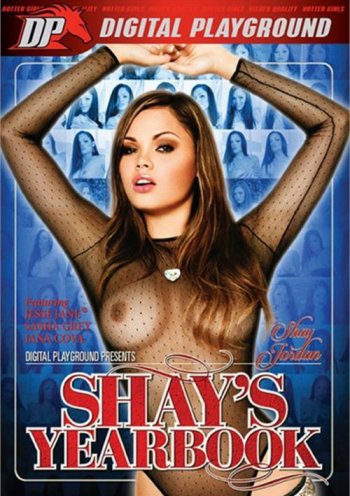 Shay's Yeearbook is a compilation of some of this beautiful brunette's best work ranging from 2007-2010. This horny dark haired slut
works the camera like no other and gets off so she can get you off every time!!
El Anuario de Shay es una compilación de algunos de los mejores trabajos de esta hermosa morena que van desde 2007-2010.
¡Esta zorra cachonda de cabello oscuro maneja la cámara como ninguna otra y se corre para poder excitarte siempre!
كتاب Shay's Yeaerbook عبارة عن تجميع لبعض أفضل أعمال هذه السمراء الجميلة التي تتراوح بين 2007-2010. تعمل هذه الفاسقة ذات الشعر الداكن الغامق مع الكاميرا بشكل لا مثيل له وتنزل حتى تتمكن من إخراجك في كل مرة !!
Report reason
Thanks! We got your report.