Sleepless Nights
Sleepless Nights by Abigail Mac, Demi Sutra, Lena Paul from Digitalplayground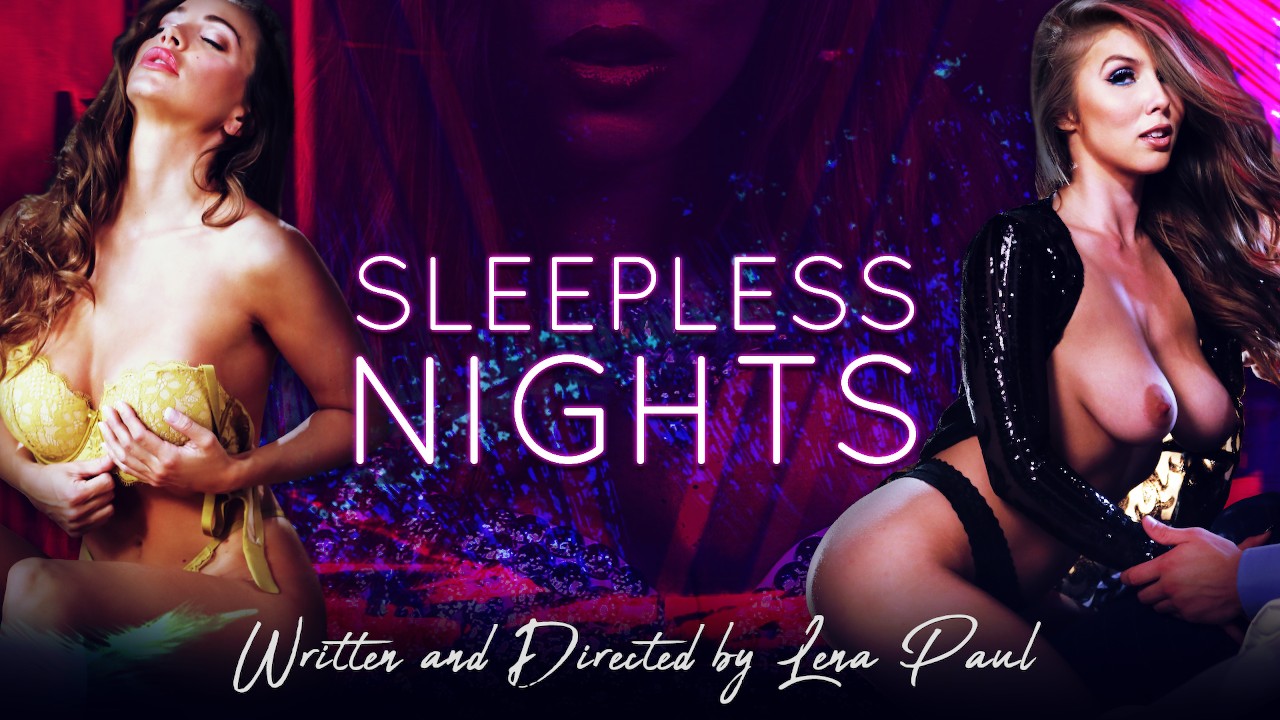 Over the course of one sexually awakening weekend we follow a group of three women: a seemingly subdued wedding planner with a wild side, (Lena Paul), a young woman struggling with her sexuality (Demi Sutra), and a sex therapist going through a dry spell (Abigail Mac). While they each deal with the personal issues that inhibit their happiness, their lives collide during their search for a resolution.
En el transcurso de un fin de semana de despertar sexual, seguimos a un grupo de tres mujeres: una organizadora de bodas aparentemente moderada con un lado salvaje (Lena Paul), una mujer joven que lucha con su sexualidad (Demi Sutra) y un terapeuta sexual que atraviesa un sequía (Abigail Mac). Mientras cada uno lidia con los problemas personales que inhiben su felicidad, sus vidas chocan durante la búsqueda de una solución.
Report reason
Thanks! We got your report.