Slutty Spanish Cock Sucker in Glasses
Slutty Spanish Cock Sucker in Glasses by Monty from Fake Cop and FakeHub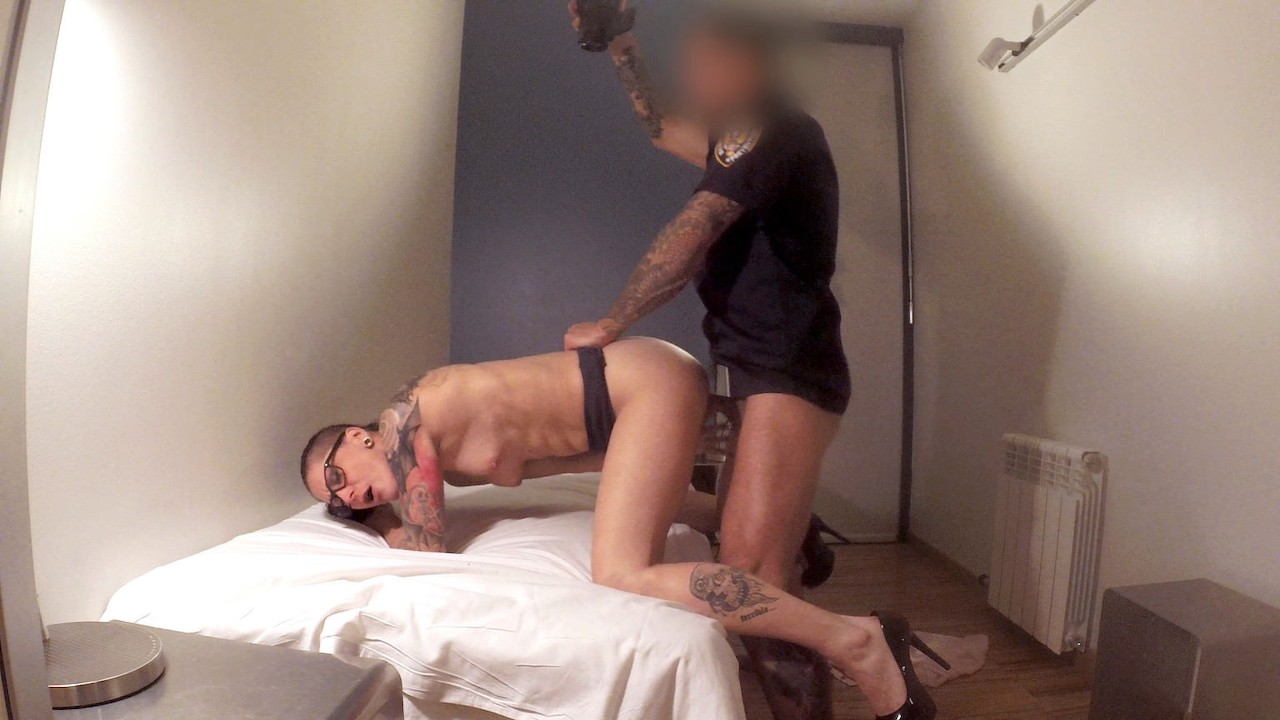 Was working the street beat tonight when I saw this sexy four-eyed MILF throwing her cigarette on a public sidewalk. I stopped to
tell her I had it on film and she was facing a fine, then I asked the little trollop for some ID. She just grinned at first, then she pulled up her skirt to show me her pussy, and old me, "this is my I.D.!" A crazy broad for sure, but she had such an incredible ass, I just had to get her back to my apartment. She dropped to her knees straight away and sucked on my big dick,
deepthroating me like a pro and peering up at me through those thick lenses of hers. And after the Spanish hottie was finished riding my cock, she begged me to shower her in cum, so I launched a thick, creamy cumshot all over those sexy secretary glasses.
Report reason
Thanks! We got your report.