Vanity
Vanity by Ryan Reid, Seth Gamble, Maddy May, Charlotte Sins, Blake Blossom from WICKED PICTURES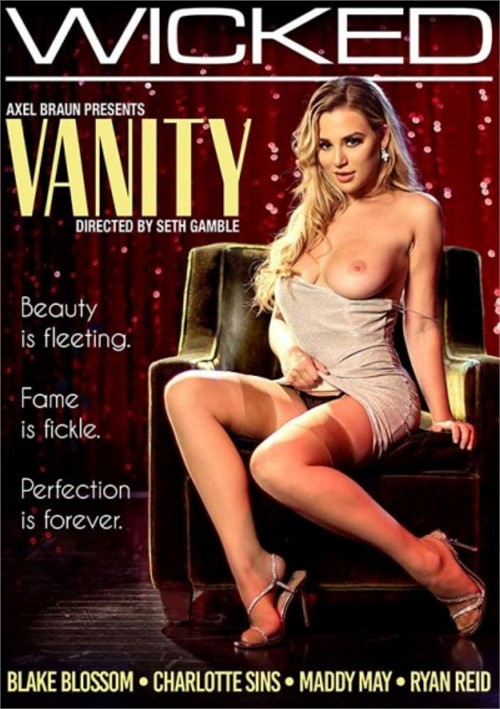 In Vanity, Acclaimed actor / director Seth Gamble returns to the world of sophisticated visual erotica he's depicted in such stylish
cinema core releases as Money and The Red Room. Produced by Axel Braun and featuring
AVN Best New Starlet Blake Blossom and an A list cast. Vanity holds a darkly sensual mirror up to the situations women can face when excessive desires to be loved, admired or idolized by others manifest in relationships.
En Vanity, el aclamado actor y director Seth Gamble regresa al mundo de la erótica visual sofisticada que ha representado en estrenos cinematográficos
tan elegantes como Money y The Red Room. Producida por Axel Braun y con la participación de AVN
Best New Starlet Blake Blossom y un elenco de primera. La vanidad sostiene un espejo oscuramente sensual de las situaciones que las mujeres
pueden enfrentar cuando los deseos excesivos de ser amadas, admiradas o idolatradas por otros se manifiestan en las relaciones.
Report reason
Thanks! We got your report.